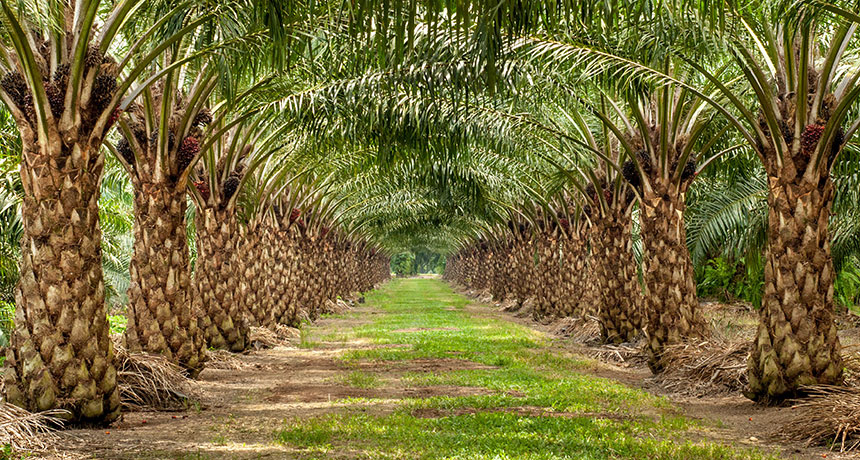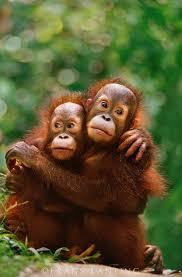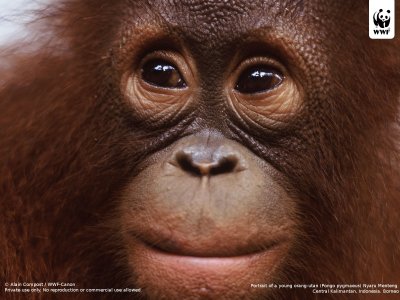 Our supplier being the largest processor and supplier of fats and oils to Australia takes a pro-active approach in addressing and responding to a wide range of consumer issues, including ecological and environmental concerns. 
One such pro-active measure is membership and involvement in the Roundtable on Sustainable Palm Oil - a not-for-profit global association formally established under Article 60 of the Swiss Civil Code.

By taking a multi-stakeholder approach, the Roundtable provides a unique forum for the pragmatic co-operation, consideration and promotion of sustainable production and use of Palm oil. 
Our supplier imports significant volumes of refined, bleached and de-odourised Palm Oil form Peninsula Malaysia. Our supplier sources and procures Palm Oil from well-established plantations, many of which would have been converted from existing rubber plantations over two decades ago. As such, there are no implications of present or planned rainforest destruction in these areas. 
Our supplier has no contracts with plantations in Borneo or Sumatra for the supply of Palm Oil.
​​